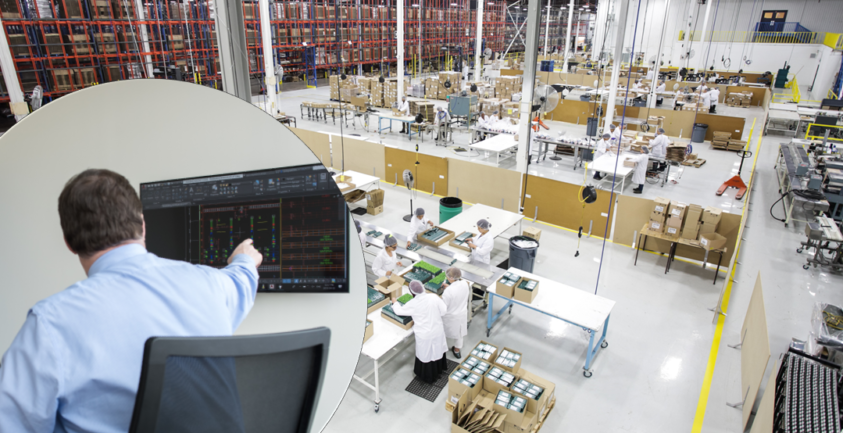 Continuous improvement is the cement that strengthens our relationships
Our continuous improvement department was inaugurated in 2012. The initial mission for this department was to meet our internal adaptive needs following the constant evolution of the market, while ensuring the creation of added value for our business.
The original mission quickly morphed towards the creation of interdependent relationships with our clients and partners through the implementation of recurrent meetings, focused on identifying and implementing proactive projects that would create added value for all.
All implemented projects have the objective of improving our services flexibility, production speeds, product quality and sharing information which assist with decision-making.
This department and this new philosophy are now an integral part of our company culture which enables the evolution of our business relationships into true mutually beneficial partnerships.