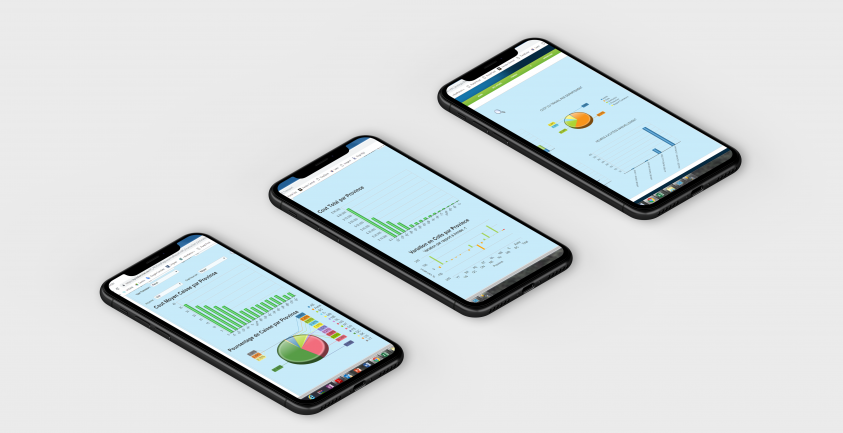 Key performance indicators and support for decision making applications in real time
Our portal has been designed to provide our managers, partners and customers with applications and real-time performance indicators to support decision-making. This information system is currently used in order to manage our daily operations are supplying data which is collected, analyzed and finally shared through applications and performance indicators on our portal.
Whether it is information related to traceability of products, transport, the status of preparation orders, return management, respecting delivery delays, inventory management or the management of quality challenges, our clients and partners have access to this privileged information through our web portal in real time.