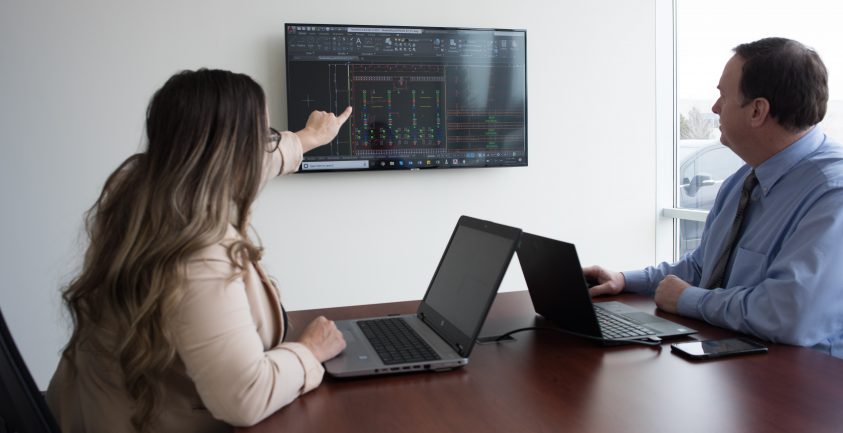 Installations conceptualized and optimized specifically for your needs
Our facilities are conceptualized by our continuous improvement and operations departments in order to create a synergy between our teams' operational experience & the market's best practices.
All of our facilities have been built taking into consideration the health & beauty and consumer goods markets' requirements. We have integrated in each location the following; GMP/NHP licenses, ISO2015, aerosol cage, temperature-controlled environments, and strict guidelines for cleanliness and workplace health & safety.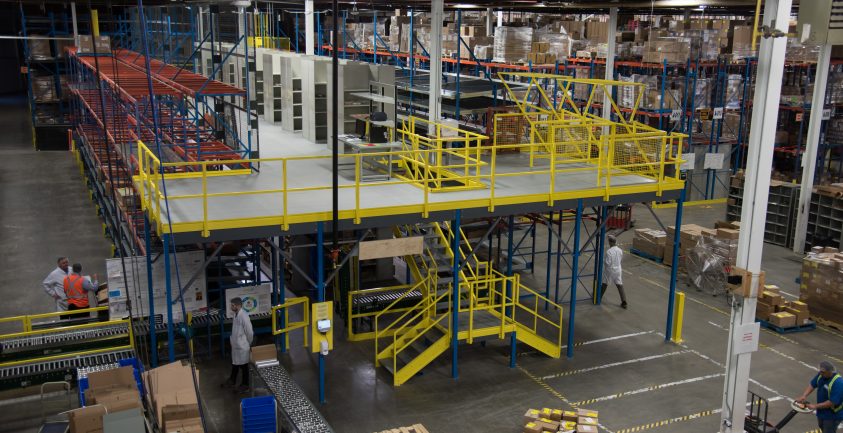 Constant improvement in storage requirements and equipment
In order to optimize our speed, flexibility and quality required to meet our clients constantly evolving needs, we reevaluate our implemented processes on an annual basis. Our primary focus is to optimize our logistical flow and movement of products within our facilities while creating additional flexibility using diversified storage equipment. (Shelves, case flow, pallets, push back, etc.)
Our storage management system (WMS) utilizes a radio frequency identification system that enables tracking and control of inventory. This has resulted in a 99.5% inventory accuracy indicator for the past 10 years. Furthermore, we provide our clients inventory and track & trace information in real time using interfaces or by accessing our web portal.