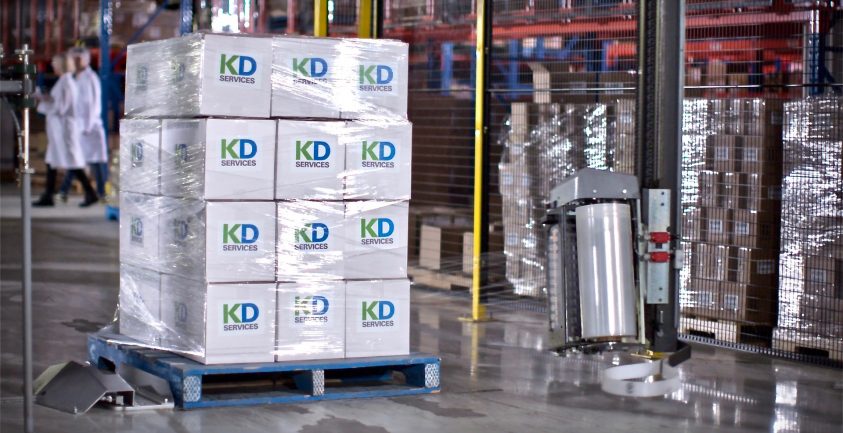 LTL/TL or parcel shipment, we deliver National and International orders
With the constant evolution of marketplace regulations and the emergence of e-commerce, we have evolved our service offer in order to meet and master the shipping requirements of pallets or small packages for both residential and commercial needs. The improvement of our expertise in international transport is also a vital part of meeting the needs of our clients' growing globalized markets.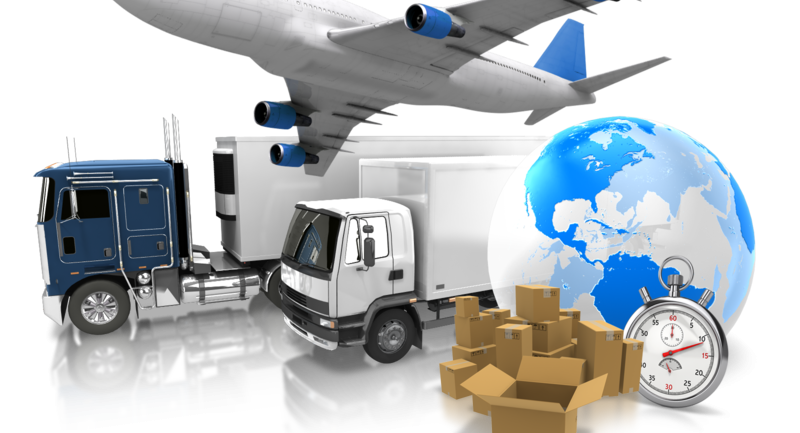 Flexibility and Agility: a requirement in transport now a day
The growing complexity & sophistication of distribution channels impose the diversification of our service offer towards a specialized transport segment. In order to offer our clients a turnkey solution, it has become essential for us to master specific transportation requirements such as white gloves, dangerous products, temperature controlled, odd dimension displays, thermal packaging (credo box) and data loggers while using ground, air or intermodal transportation methods.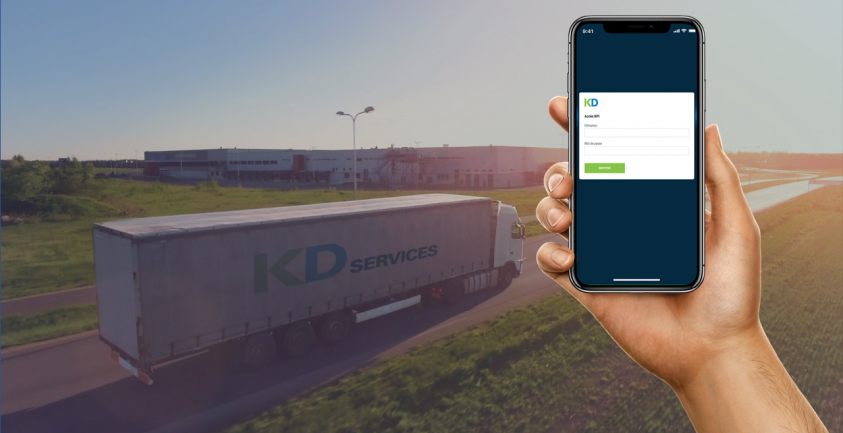 Track & Trace your shipment through our webportal
In order to complete our service offering, we have invested in information technology in order to provide our clients with a full supply chain traceability and proof of delivery for all expedited packages. Thanks to these applications available on our web portal, it is possible for our clients to access, in real time with their tracking number, the delivery status of their shipments.