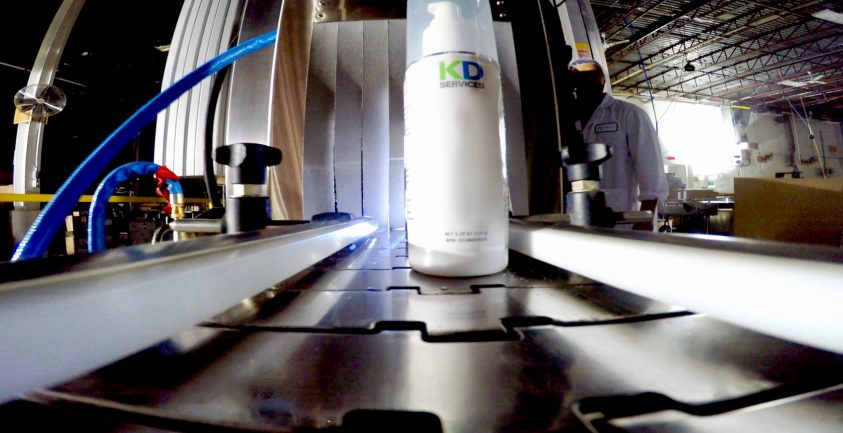 Automation leads to the necessary speed and flexibility required
As a logistics provider, we are required to stay up to date with emerging technologies, enabling automation of our activities while staying conscious of the need to remain increasingly flexible.
Market tendencies focus on reducing minimum batch size and increasing the number of products (skus) thus creating a significant diversification of formats (Tubes, bottles, jars, sleeve carton, 100ml, 200ml, 500ml, etc.). This directly impacts the complexities linked to managing this type of services. All our equipment is specifically selected in order to optimize the square footage occupancy while increasing configuration speeds and the production flexibility.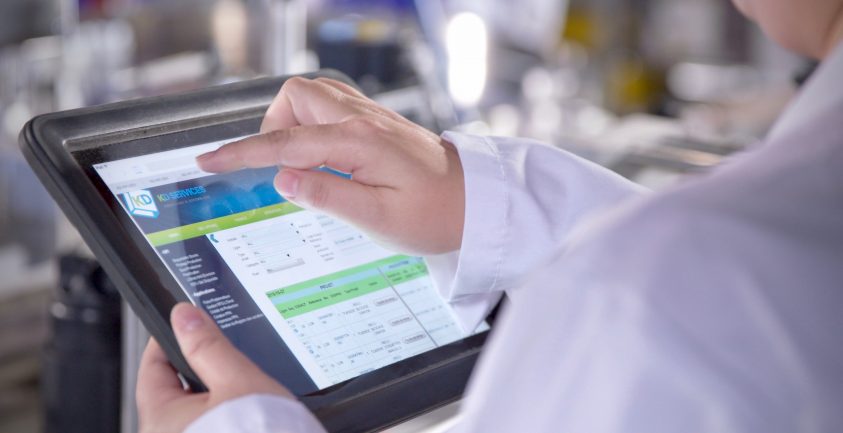 Information technology and big data, a must for the supply chain of today
In the age of the information revolution, our capacity to collect, analyze and share quality information to our entire ecosystem is key. We understand that providing our clients with quality information in real time is no longer a luxury but a necessity in today's industry.
We use an information system recognized internationally in order to optimize our operation management while gathering all the data required for operational & strategic decision-making.
Furthermore, we constantly invest in the most pioneering data technology in order to position ourselves as leaders in our industry. Our IT Department specializes primarily in the implementation of:
Electronic data interchange (EDI) with our clients
Creating assistive applications for management within our operations
Performance indicators available in real time for all stakeholders in our value chain