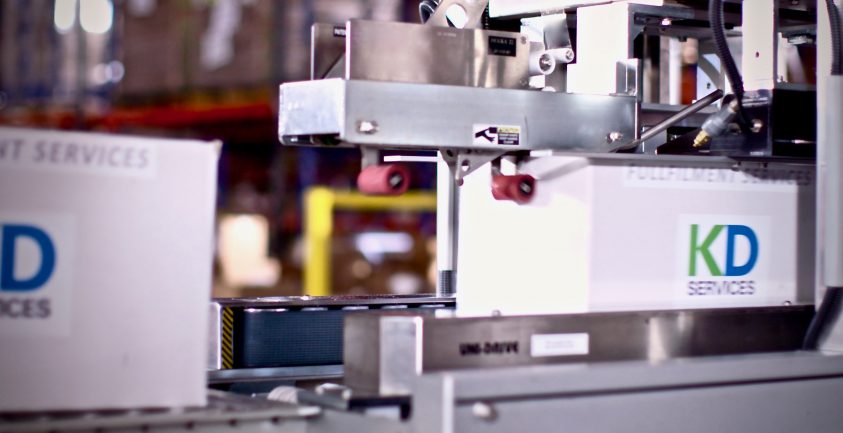 Order fulfillment for e-commerce distribution channel
In order to stay ahead of the market trends, we have invested in advanced technologies and applied the industry's best practices to enable us to answer our clients' needs with precision, speed and flexibility. As prerequisites affiliated with online commerce, we understand the need for:
Parcel shipment traceability: Automated email to the consumer or direct access to a Track & Trace platform.
Short delivery delays and trustworthy partnerships with various carriers.
Parcel personalization: Boxes and cards personalization, silk paper, additional wrapping, sampling, etc.
International shipment with the appropriate documentation.
Unit fulfilment precision: respecting the FIFO/FEFO, lots and expiration dates.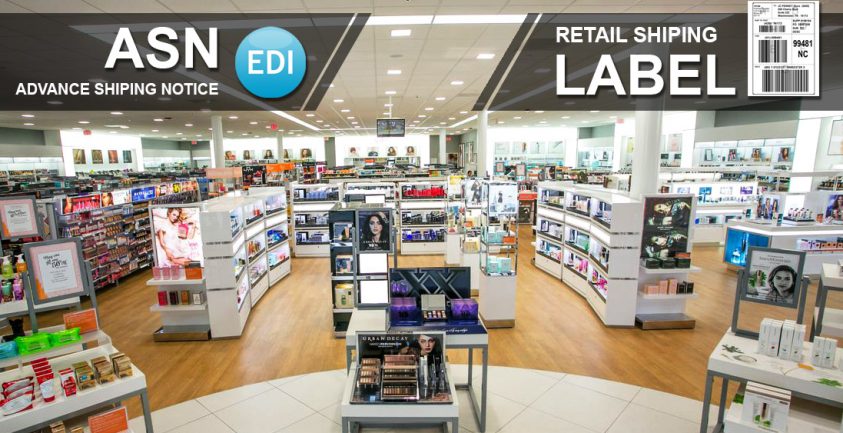 Order fulfillment for the retail market (retail compliant)
Retail giants' requirements are in constant evolution and impose brand owners to focus on the quality and precision of the orders shipped. The constraints related to the exchange of data require an integrated process through management systems between the retailer, the brand owner and the distributor.
Various distribution channels: Distribution centers/Stores/Cross-Docking.
Knowledge of the retailers' requirements: Costco/Walmart/Jean-Coutu/Shoppers/La Bay/Holt Renfrew/etc.
Data exchange (EDI/ASN).
Multiple fulfilment formats: Units/Inner Pack/Case/Pallet.
Traceability: FIFO/FEFO/Lots/Expiration Dates.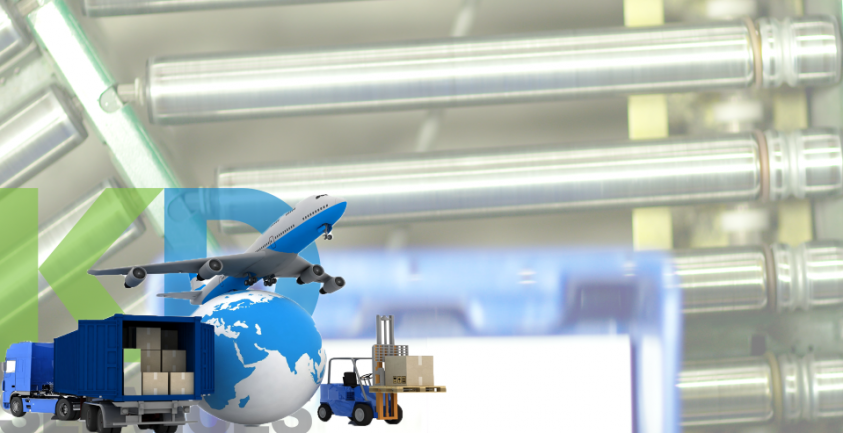 Order fulfillment for International order : globalization of activities
Market globalization requires that those involved with the supply chain be able to adapt to international commerce. A comprehension of the various markets and flexibility is required for the various documents and means of transportation. Agility, speed and communication are essential to the management of this type of distribution channels
Commercial document management.
Air/Ground/Boat/Intermodal.
Multi-branched shipping or directly to the points of sale.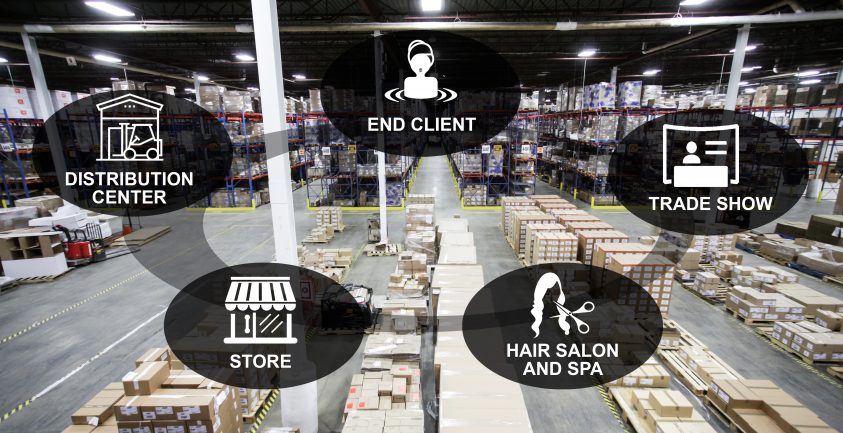 Flexibility to answer all peripheral distribution channels
We understand that the constant evolution of distribution channels requires flexibility and adaptation. That agility mixed with a culture of innovation is essential to manage additional peripheral distribution channels enabling our clients to diversify their customer base as well as supporting daily operations. We have put in place a continuous improvement department enabling us to continuously evolve and improve our processes:
Peripheral channel; Trade shows/congress/hotels/On the road representatives/trainers/employees/spas/beauty salons/destruction/Etc.
Departments dedicated to support our customers: Clients services/Transport/Continuous improvement/ Quality/Planning.